Welcome to Our Parts Department
Serving Miami, FL Potamkin Hyundai can get all your new Hyundai Parts with help on installation from our certified mechanic specialist team. The dangers of installing aftermarket auto parts in your Hyundai, Genesis vehicle originates from one simple fact: the need for a perfect fitting auto part. Your vehicle needs a perfectly matched part to run properly, just like the human body requires matching blood types. Aftermarket parts can be hit or miss due to poor design or bad manufacturing processes.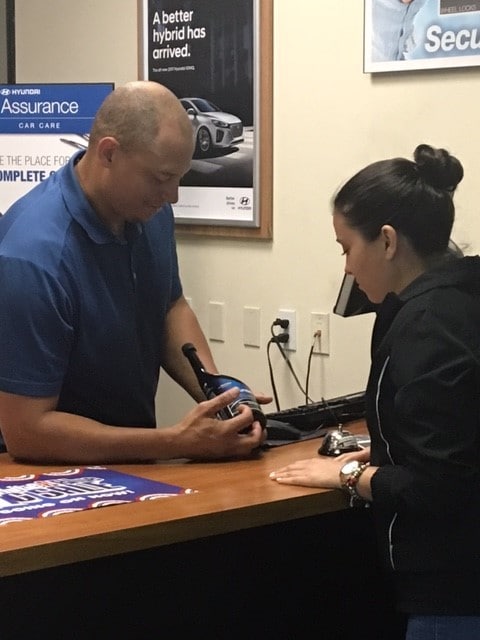 OEM Hyundai, Genesis parts are guaranteed to fit your vehicle perfectly as they were designed to do so. Potamkin Hyundai has Hyundai, Genesis certified mechanics ready to properly diagnose your vehicle and the auto parts to properly repair your vehicle in Miami. We're one of the biggest Hyundai, Genesis parts suppliers in Miami; any parts we don't have in-store, we can order. Call us today at 786-507-5646 and get your Hyundai, Genesis running like new again.